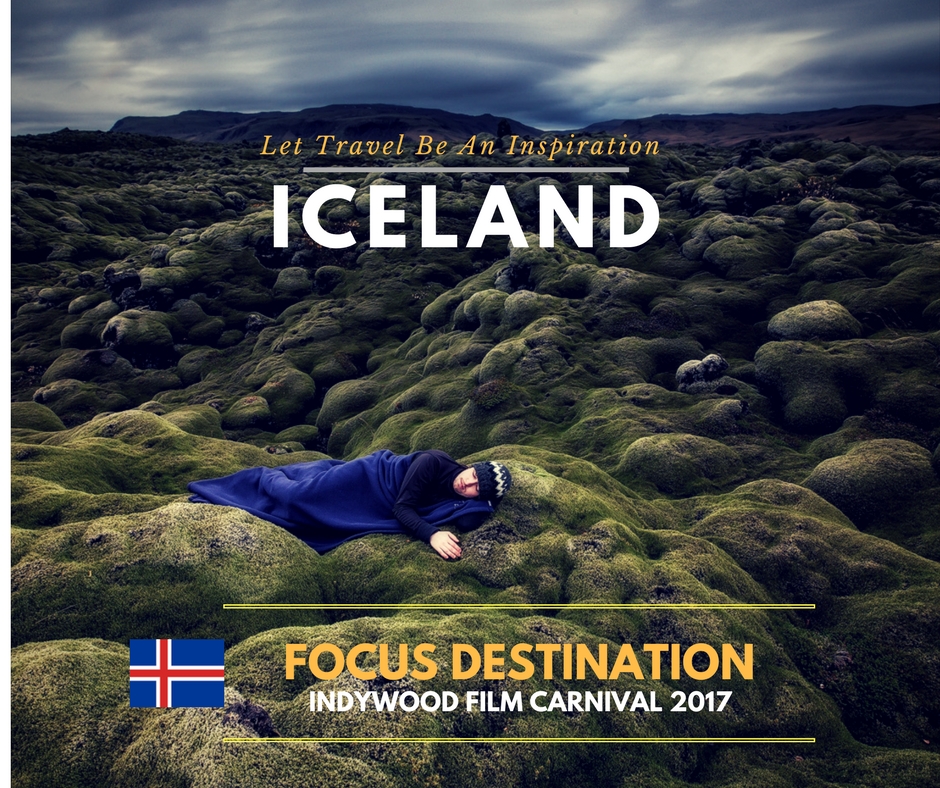 Iceland as the Focus Destination for Indywood Film Carnival
Iceland has joined Indywood Film Carnival 2017 as the Focus Destination for this year's event.
Iceland is an island country at the confluence of the North Atlantic and Arctic Oceans, east of Greenland and immediately south of the Arctic Circle, atop the constructive boundary of the northern Mid-Atlantic Ridge about 860 km from Scotland and 4,200 km from New York City.
Iceland's climate is sub polar oceanic, it has cold winters and cool summers, although the winters are milder than most places of similar latitude thanks to the Gulf Stream, which ensures a more temperate climate to coastal areas all year round.
Iceland is not a destination. It is an adventure. Travel to Iceland to experience the stunning Icelandic nature, the beauty of the rugged landscape and the creativity of the Icelandic people. For more visit iceland.is
--